Developing the Next Generation
Contributing to children's future
We conduct a wide range of activities for the purpose of creating inspiration and opportunities for children to unleash their potential and shape a beautiful future as they take on the world.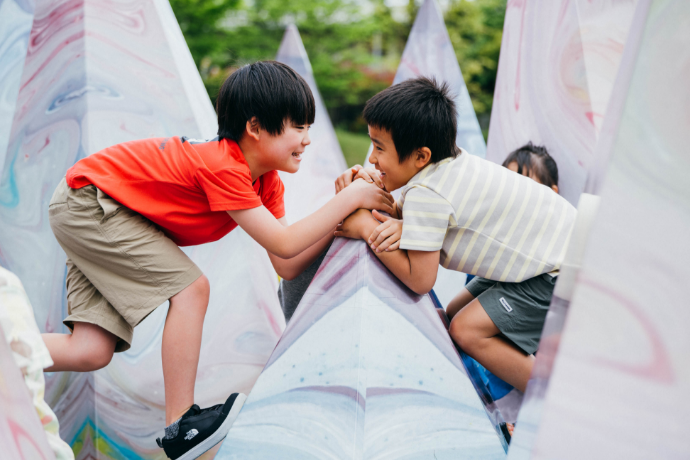 Encouraging children's dreams
Through our special support of the GOLDWIN FIS YOUTH JAPAN CUP since 2000, we help lay the groundwork for youth to become alpine skiers and expand the athlete population. We have held the GOLDWIN Junior Challenge Golf Tournament since 2010, which offers children opportunities to not only improve their golf skills but also to learn about golf rules and etiquette. In addition, we also hold events where children can receive instruction from top Japanese athletes in sports like rugby and swimming, to both build their interest and elevate their skills.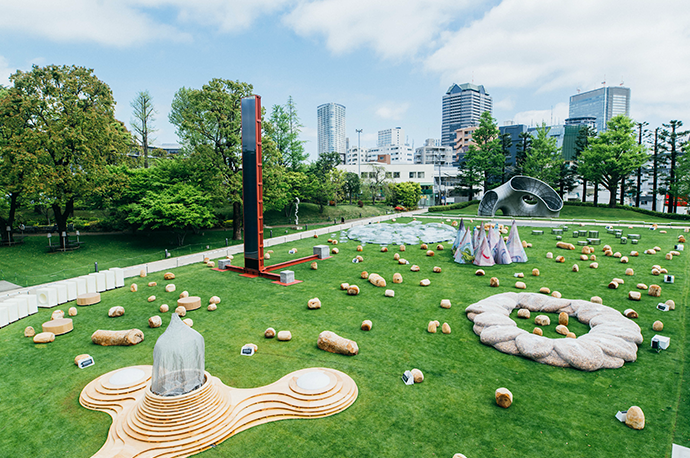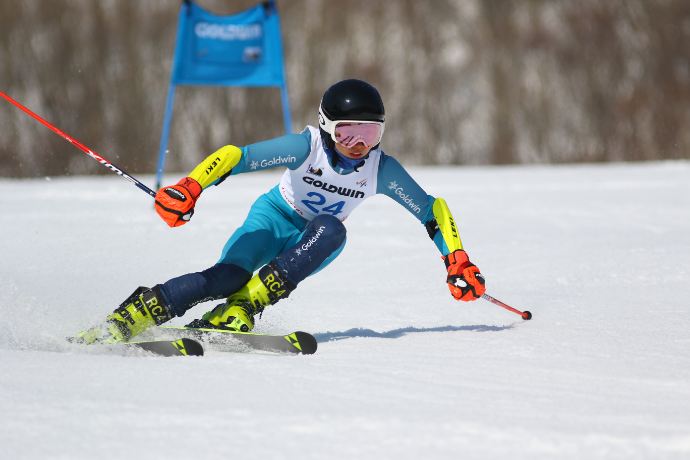 Unleashing children's potential
We have held The North Face Kids Nature School, where children and their parents learn while experiencing nature, since 2014. The school provides space for children to nurture their ability to live close to nature and connect this to their dreams for the future. We launched the PLAY EARTH KIDS project in 2021 to bring more enriched and diverse possibilities to the intersection of children, the Earth and play. Through online content and in-person events, PLAY EARTH KIDS incorporates sports, play, nature, food, daily activities, language, culture, the environment and the body to nurture children's powers of imagination and creativity and to practice our vision of PLAY EARTH.