Promotion of green design
Basic concept
We continue to develop products using renewable materials that lower our environmental impact in order to increase environmental sustainability and provide consumers with products that are safe and useful in the long term.
GREEN IS GOOD ─ Communication with customers
This is an activity to reduce the environmental impact that has been ongoing since 2008 with the goal of achieving a sustainable society. Rooted in the concept of caring for different environments within all areas of sports, we aimed to realize a circular society by developing and manufacturing products that integrate ideas to reduce the environmental impact and taking actions with our customers who use these products. We work on initiatives based on the three keywords̶ GREEN CYCLE (recycling), GREEN MATERIAL (selective use) and GREEN MIND (long-term use). Relevant products are marked with a specialized label so that customers can recognize them as environmentally friendly products. We will continue to further reinforce our GREEN IS GOOD activities which will lead to the promotion of green design and zero fashion loss.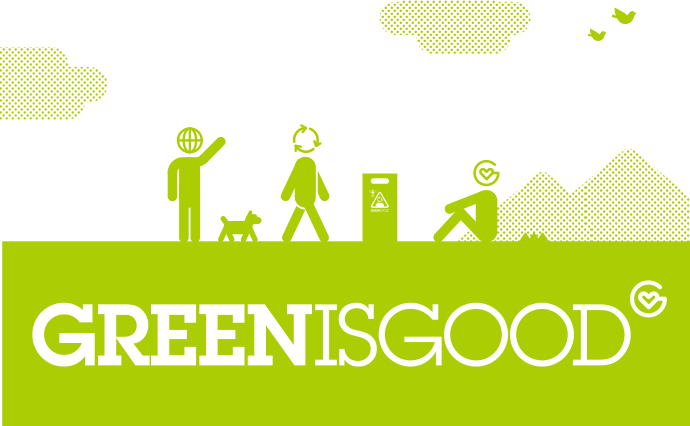 This is a recycling and reuse system to collect products once they're used and recycle them as new products. By recycling polyester and nylon fiber products, the fiber products themselves are circulated as raw materials without relying on depleting petroleum resources. Recycling on down apparel is also implemented.

When selecting materials, we prioritize minimizing our environmental impact by using no petroleum resources, having recycled materials, and employing materials derived from fast growing plants using fewer resources.

We continue to develop to be able to provide products that are superior in all aspects of performance, durability and design so that our customers can cherish them even longer. Additionally, we facilitate repair services at our Repair Division.
Expansion of Brewed ProteinTM development
Since 2015, GOLDWIN Group has developed products using Brewed ProteinTM, a structural protein material in collaboration with Spiber Inc., which has led to the launch of T-shirts and outdoor jackets in 2019 and the global launch of wool blend sweaters in 2020. We will continue to expand its development beyond primary materials to auxiliary materials, by utilizing Brewed ProteinTM to improve the global environment.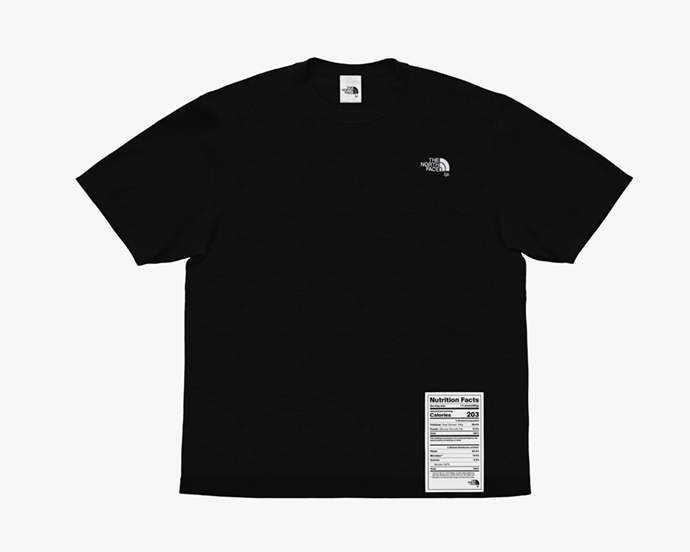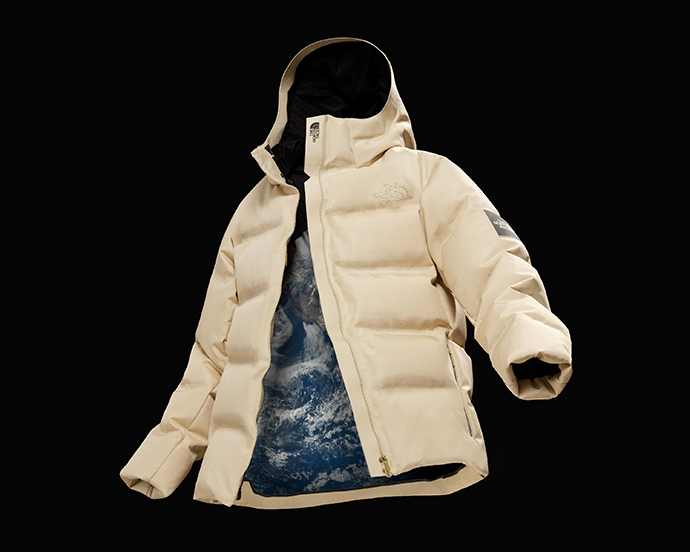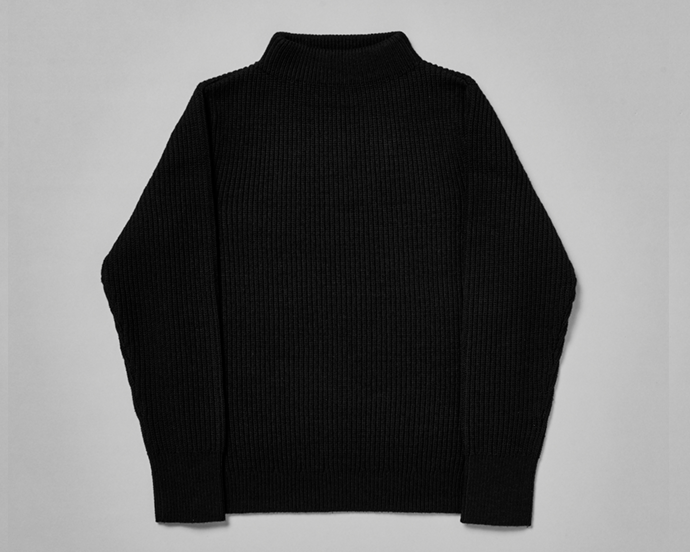 Promotion of conversion to recycled materials
The majority of sports apparel uses polyester, nylon and other materials derived and manufactured from petroleum. We are proactively switching to recycled materials that don't rely on depleting fossil fuel. In addition, we collect garments that are no longer needed at the stores to facilitate the circulation of limited resources.
Utilization of auxiliary materials to reduce environmental impact
We will improve the usage rate of materials with reduced environmental impact in the primary materials for products, and in the future, promote the utilization of materials that have little impact on the environment for product accessories. In addition, we will further reduce our various environmental impacts with the usage of auxiliary materials through a reduction in the types of containers, packaging and labels, and the selection of recyclable materials.